David & Goliath - Jonas Aden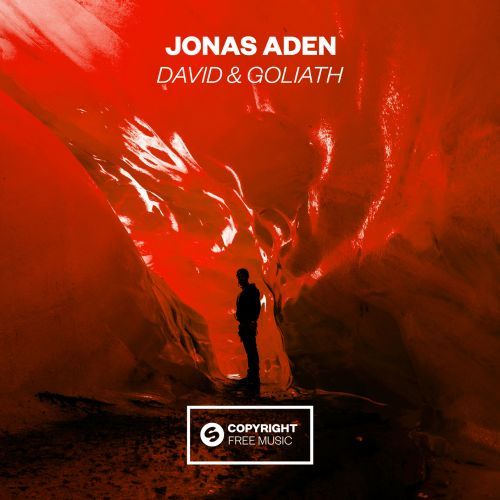 Free download
Jonas Aden is bringing one hell of a crowd with David & Goliath! This stunning record is all about making people jump and its uplifting vibe is making sure this will happen. The tension grows in its long intro and builds up to a massive cutting drop. Go crazy on the sharp synths, strong kicks and wobbly bass lines, amazing stuff!
You can download this track and use/ monetize it in your YouTube or Twitch video without risking a copyright claim!
Subscribe to our YouTube channel here: http://spinnin.lnk.to/copyrightfreemusic and stay up to date on our upcoming Spinnin' Copyright Free Music releases.
For more info, check out our F.A.Q.
Connect with Spotify to Download
David & Goliath
Jonas Aden
Jonas Aden is bringing one hell of a crowd with David & Goliath! This stunning record is all about making people jump and its uplifting vibe is making sure this will happen. The tension grows in its long intro and builds up to a massive cutting drop. Go crazy on the sharp synths, strong kicks and wobbly bass lines, amazing stuff! For commercial use of this music please contact: synch@spinninrecords.nl