M. Hustler delivers 'Track Of The Week'
Aug 7, 2017
Every week, Spinnin' Records picks a favorite track from its Talent Pool. This time it's M. Hustler with 'Hooligan'.
The Russian DJ/producer M. Hustler receives his well-deserved shine in the Spinnin' Records Talent Pool! Delivering some strong and solid house beats that floods with energy and nice atmospheres. Hooligan reached the third spot in the rankings and received many positive comments. The future looks bright for this one!
Congratz!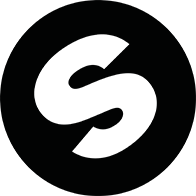 Subscribe to our newsletter
Join 500.000+ fellow dance music fans and never miss another release, event or contest.