Get ready for the second weekend of Tomorrowland!
Jul 27, 2017
After last weekend's excitement, we are already getting ready for another weekend of mayhem at one of the biggest music festivals worldwide, Tomorrowland 2017!
This Friday, Spinnin' Sessions will take its shine on this massive event in Belgium for the very first time, with a line-up that will shake up the festival grounds for sure. To get in the mood, check out the fantastic mainstage set from Lucas & Steve last weekend and see what you can expect on this fantastic day!
Check out the line-up right here: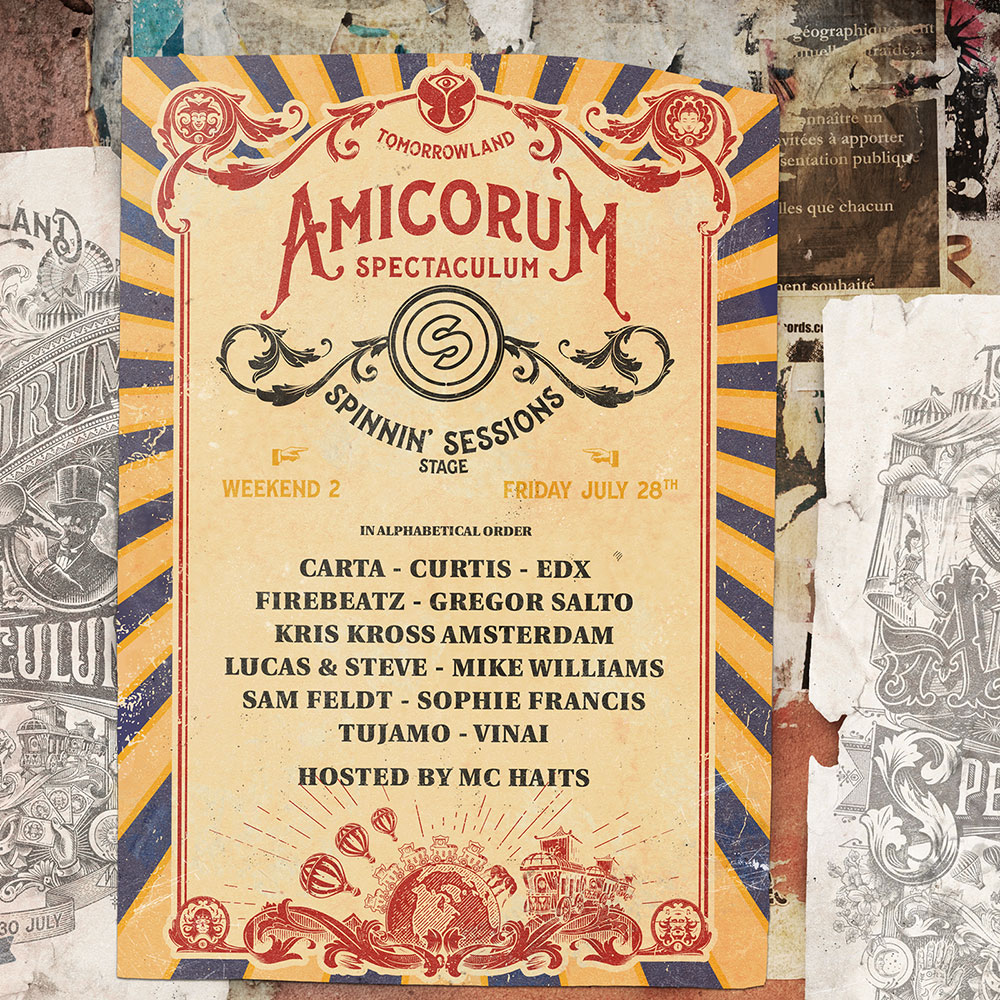 Subscribe to our newsletter
Join 500.000+ fellow dance music fans and never miss another release, event or contest.