Felix Jaehn x Mike Williams - Feel Good – Remix Contest
DEADLINE: Oct 25, 2017 12AM CEST.
Log in to participate
Felix Jaehn and Mike Williams deliver the ultimate Feel Good tune! It is a record that is fed by sweet melodies and very loveable vocals. Now it is your job to turn this into something special as this track is officially available for a Remix Contest.
Download the track's stems below and start working on your version of 'Feel Good'.
The best remixers are bound to win some great prizes. From amazing FL Studio packages to Felix Jaehn playing the winning remix on this radio show and an online A&R session with Mike Williams, but most important an official release on Spinnin' Remixes/Universal. So be quick and start working on your own remix from 'Feel Good', goodluck everybody!
1st prize: Sennheiser HD25 headphones + Felix Jaehn plays winning remix in his upcoming Coallection radio show and invites the winner for an exclusive interview on air + an official release!
2nd prize: FL Studio All plugins Bundle + Skype A&R session from Mike Williams
3rd prize: FL Studio Signature Bundle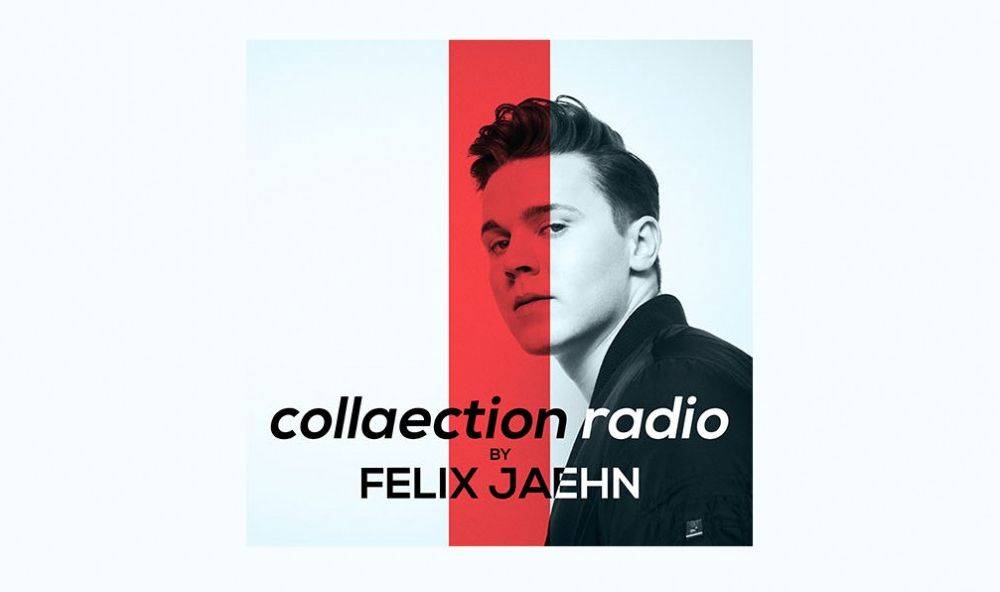 First prize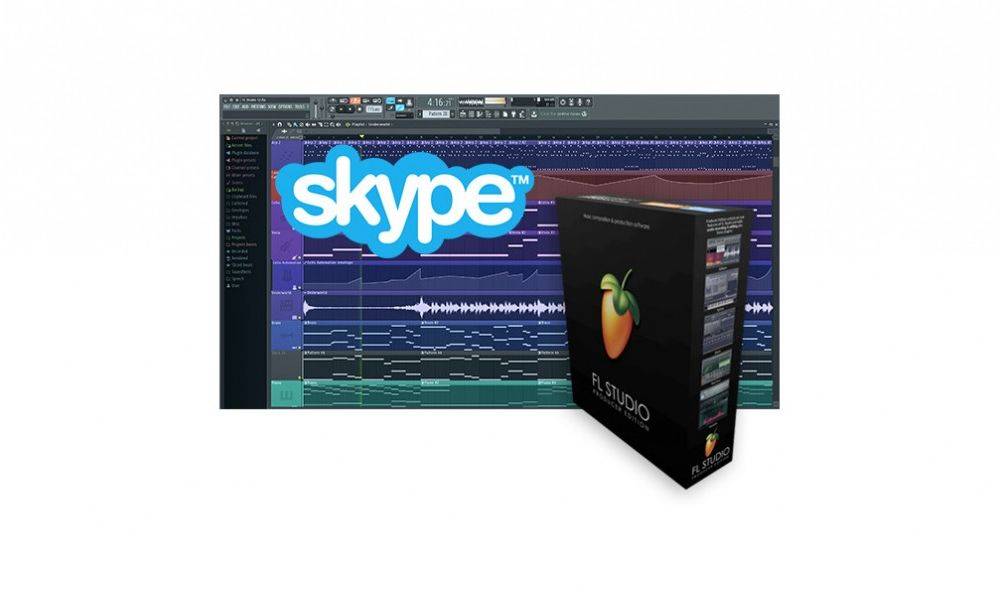 Second prize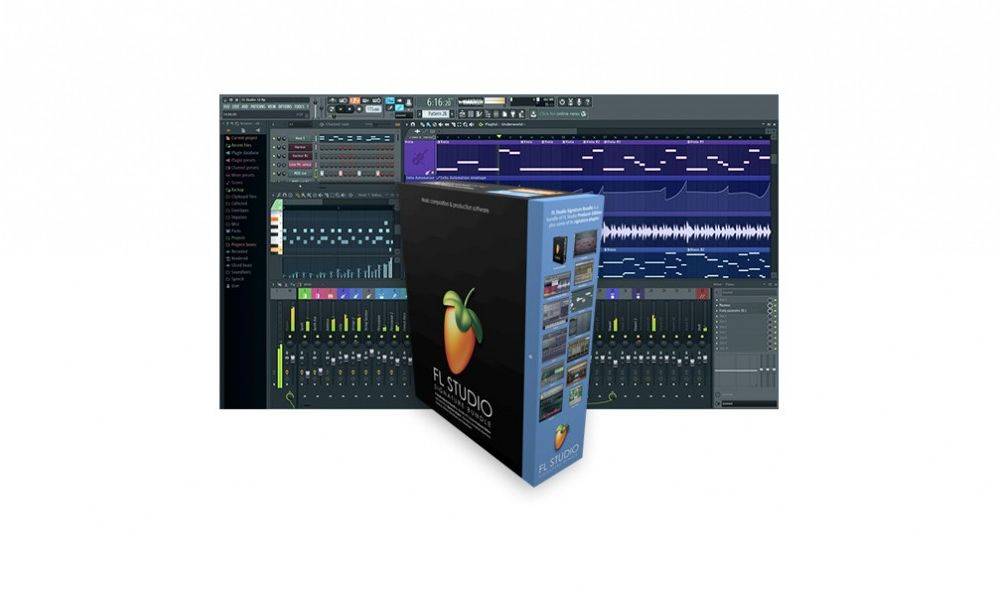 Third prize